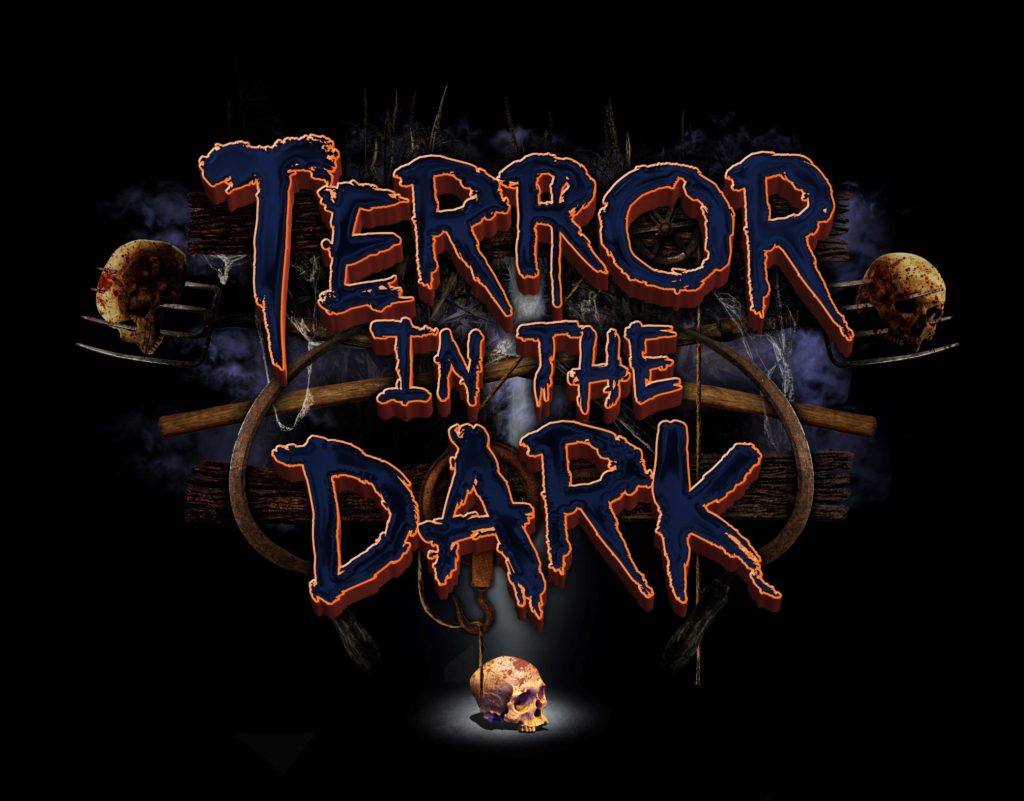 On November 1st and 2nd, Terror in the Corn presents.......Terror in the DARK!
Everyone knows the best way to experience a scary movie is with the lights out.  Why wouldn't it be the same for a haunted attraction? Experience Terror in the Corn like never before as we turn out the lights and send you thru with only a single glowstick to guide your group.  It's up to YOU to find your way out.  Good luck....you'll need it.
And for you 18+ thrill seekers only...we're offering a special treat.  Sign a waiver of liability and you will be given a glowstick necklace, telling our monsters they're allowed to....touch you.  But it's YOUR choice.  If you're not wearing the necklace...you'll be spared the sensation of their cold, dead fingers...
Join us for Terror in the DARK!!!!
Tickets are LIMITED for this special event, and they will SELL OUT!!